Ensuring on time shipping of paper products
Carefully shipping your paper products to ensure cargo integrity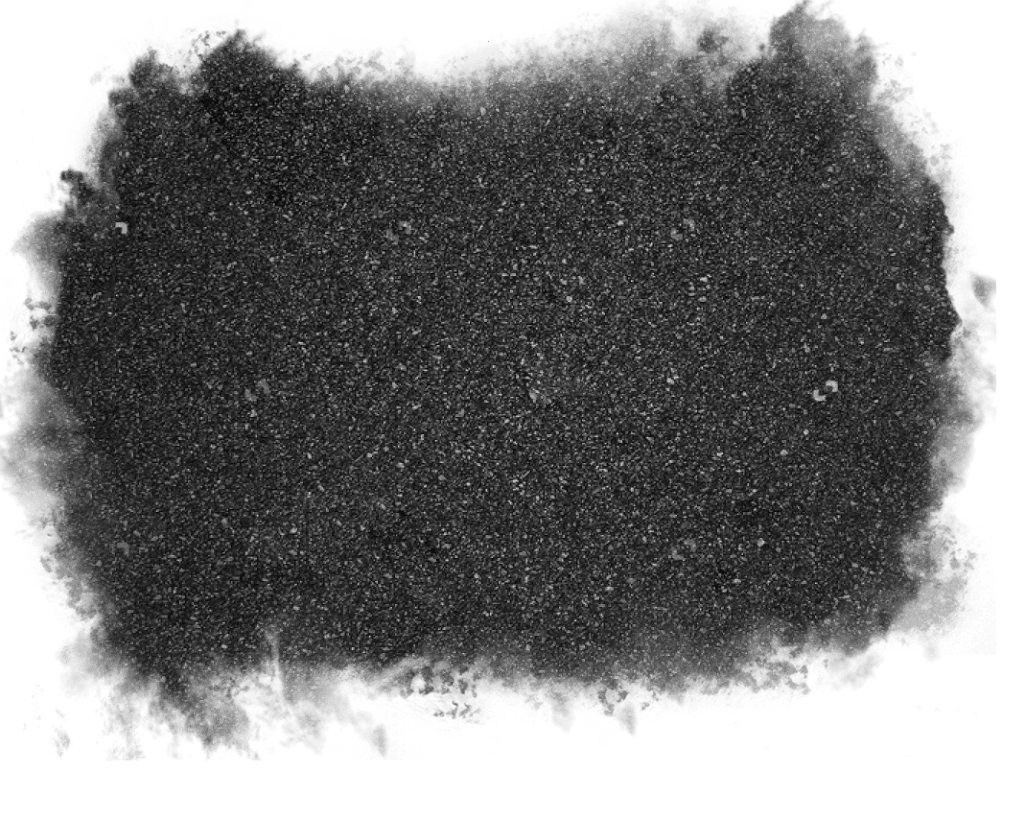 Providing services for the paper industry
Getting your paper products where they need to be promptly, professionally and in one piece is the priority of Logistics Group International. 
Contact us
Our paper transport services
LGI's experienced and dedicated staff arranges customized dry van ground transportation solutions for a wide variety of paper products – from paper rolls to paper cups – throughout the United States, Mexico, and Canada.  
Maintain the highest Department of

Transportation safety ratings 

Hold substantial liability and cargo insurance 

Plan optimal, efficient routes 

Obtain necessary permits 
Coordinate support services, such as escorts 

Secure customs documentation and information for international shipments 

Track and monitor progress of your shipments 
Paper products we transport
LGI fully understands the care required for paper and packaging shipping. Dirty, defected or damaged goods can ruin entire shipments. You can trust LGI's team to ensure your paper and packaging products are transported with the upmost attention to detail: 
Roll stock from paper mills 

Tissues 

Cups 
Shipping paper rolls 

Cardboard shipping 

Shipping paper to be recycled 
Newsprint 

Copy paper 

Printed materials 
Speak to someone on our team, call 713.543.8713 and get
ready to access a true third-party logistics provider!