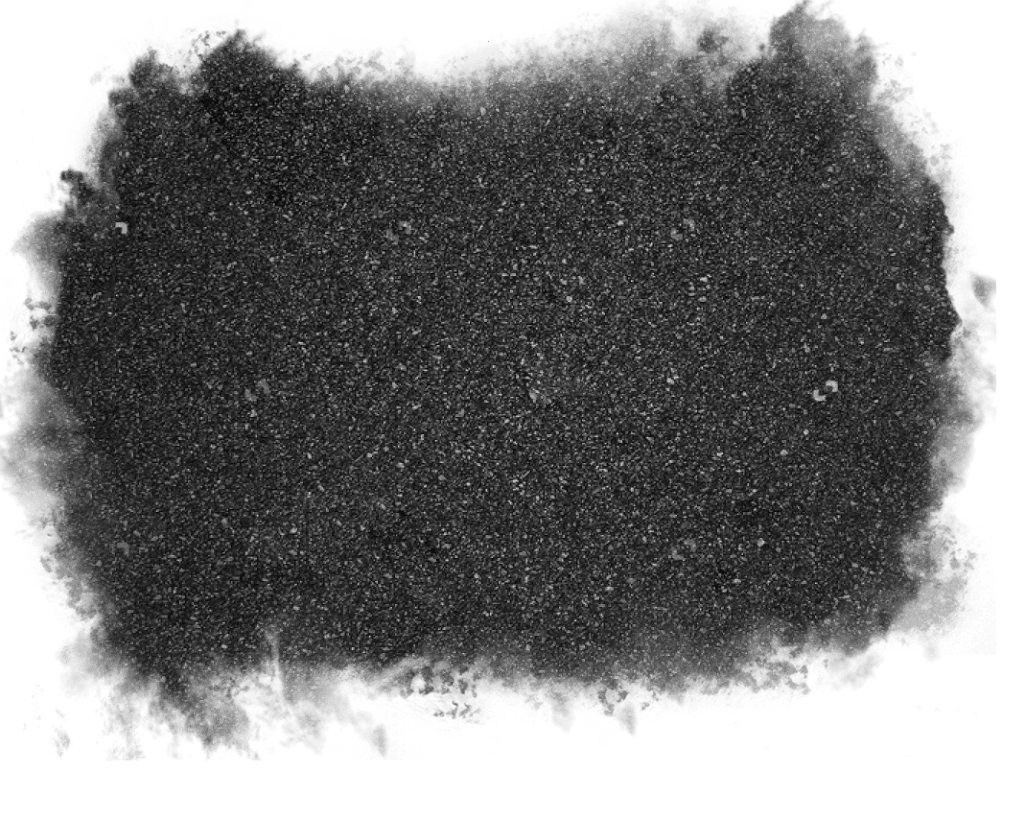 Reliable and safe gas and oilfield trucking
At LGI, we have worked with gas and oilfield trucking for many years, which has allowed us to understand the best, fastest, and most reliable way to transport fuel across North America. Ship oil and gas with us. We specialize in providing custom transport of oilfield equipment and machinery for companies within the Oil & Gas Industry.
Our gas and oilfield trucking services
At LGI, we provide door-to-door transport of your heavy haul of over-dimensional oil and gas machinery to the destination you choose within a timeframe that suits your business needs.
Gain access to:
Over 11,000 qualified carriers 
Excellent Customer service 
What do we transport?
LGI's experienced staff works with your team to provide detailed plans for your shipment, from pick-up through delivery. We manage all aspects of the shipment. For instance, if you need lifting equipment and rigging to load and secure your cargo, our team will arrange for the equipment you need. 
Frac Tanks 

Well Heads 

Pipe 

Pump Jacks 

Compressor Packages 

Rig Moves 

Skidded Process Units 
Want us to take care of your

oil & gas, drilling, or oilfield equipment hauling requirements?

 
Get Quote Now
Or speak to someone on our team, call 713.543.8713 and get
ready to access a true third-party logistics provider!