Custom transport solutions for mining equipment
Transporting mining equipment across the U.S., Canada, and Mexico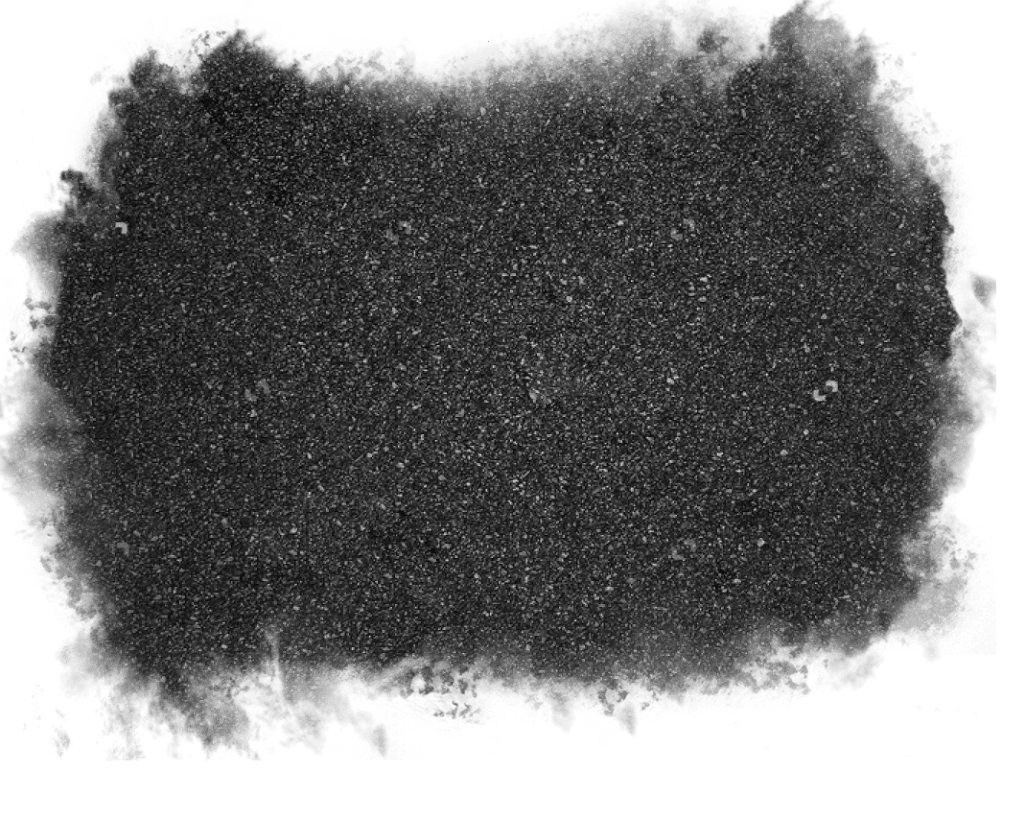 Reliable mining equipment transportation
 LGI has established a reputation for reliable, cost-effective shipping of heavy equipment used in the mining industry. We offer custom and cost-effective solutions for mining equipment and machinery transport. 
Ship with us
Transporting heavy mining equipment
With our experience and expert team of logisticians, we make the transport of mining equipment easy! 
Plan the entire heavy machinery haul 
Contact the right carrier to transport mining equipment 
Choose the proper specialized heavy haul equipment 
Track the entire process through GPS 
Responsive support during the entire way 
Heavy mining equipment we transport
Bulldozers, track loaders, wheel loaders
Why transport your heavy mining equipment with LGI?
Or speak to someone on our team, call 713.543.8713 and get
ready to access a true third-party logistics provider!