Transport over-sized freight with our double drop trailers
The RGN trailers you need for over-dimensional shipping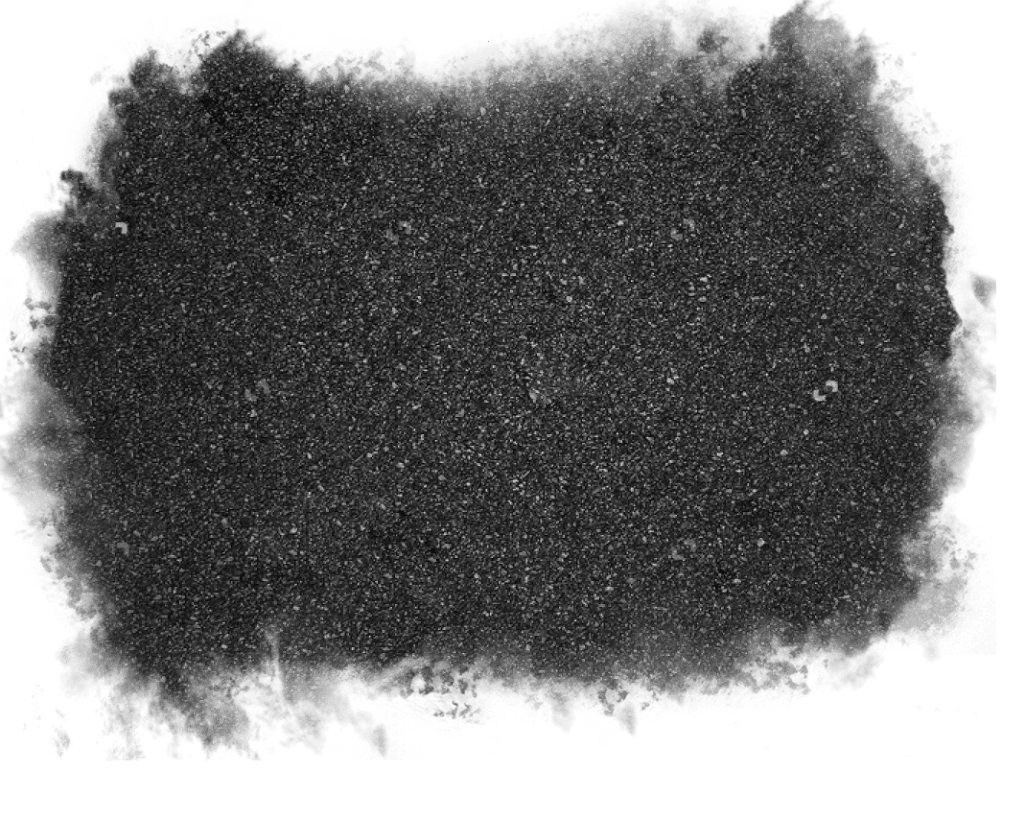 Ensure cargo safety with LGI's double drop trailers
LGI arranges the transportation of oversized and overweight cargo with double drop trailers. Due to the open nature of double drop trailers, we work with our experienced carriers across the U.S., Canada, and Mexico, to secure and protect your cargo with tarps, chains, or straps.
Common lowboy trailer freight
Our experienced staff will manage all the variables needed to ensure smooth shipping and safe arrival of your cargo, including customs management, pilot cars, bridge engineering, and curfews.
Are you interested in double drop trailers for your freight?
Contact us today and start
Get Quote Now