Conestoga carriers to transport your freight
Ship safely with specialized Conestoga trucks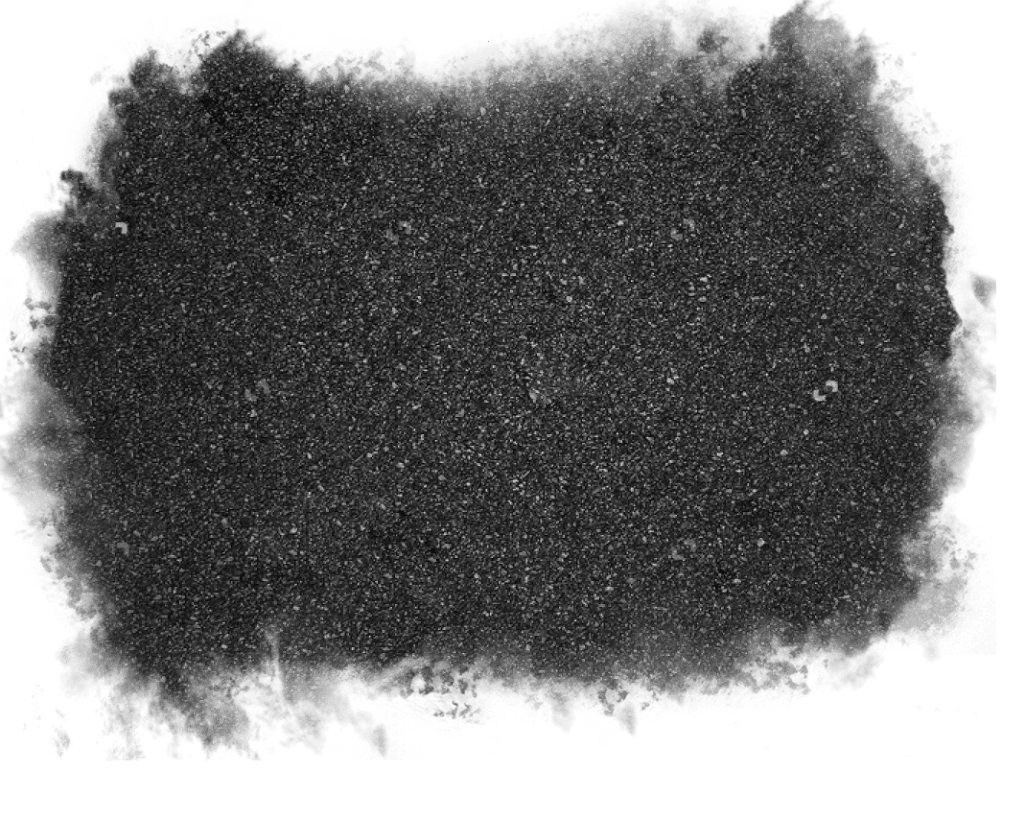 Access additional protection with our Conestoga carriers
We connect you with the best Conestoga carriers to protect your freight while traveling across the U.S., Canada, and Mexico. At LGI, we are always thinking about safety and with a Conestoga truck you'll be able to protect your freight more than with a traditional flatbed or dry van trailer.
Our Conestoga Freight Management Services
Complete dry van logistic management
Premium dry van service at competitive rates
Cross-border dry van logistics
Team Service for expedited transport
Transport your freight safely with trusted Conestoga carriers!
Contact us today.
 

What are you waiting for?
Get Quote Now