Start your professional journey in
Transportation with LGI
Incredible growth potential at your fingertips
One of the most critical parts of transportation and logistics
is gaining industry knowledge.
What better way to do so than
through industry experts?
Benefits of working with LGI
Our employees are our priority, and we strive to create a great work environment where you'll be able to learn, express yourself, and grow daily.
Join our team and leverage our incredible benefits:
Established company with
"A" Credit Rating
Established Carrier
Database
Digital Carrier Onboarding
(No more time-consuming
carrier packets)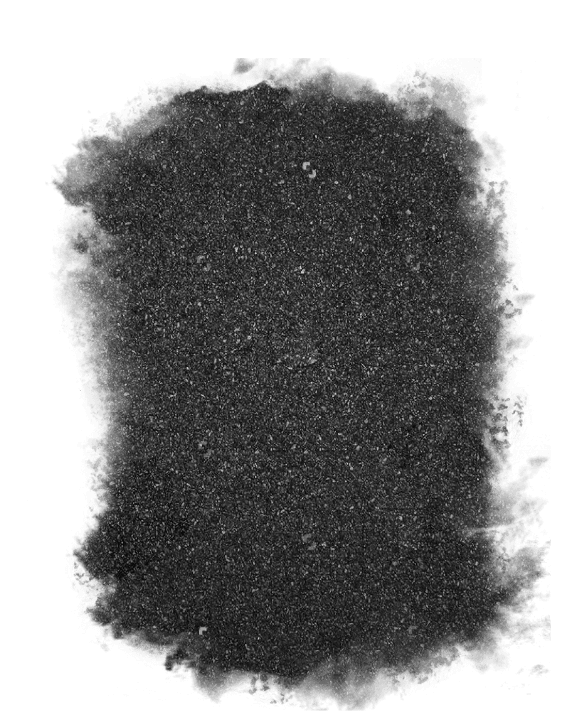 What makes us unique as
a third-party logistics partner?
We care about our team!
At LGI, you are NOT just a number, you are part of our family.
We want you to grow professionally. 
We strive to create an environment where you'll learn daily.
We have strong values.
We look for individuals that have integrity, respect, and professionalism.
Our culture.
We have created a challenging yet fun experience for all our employees.
Our Awards and Recognitions
Apply now to start your career path with LGI!