Trusted heavy lift & Rigging services for you
Members of the SCRA arranging the transportation of your freight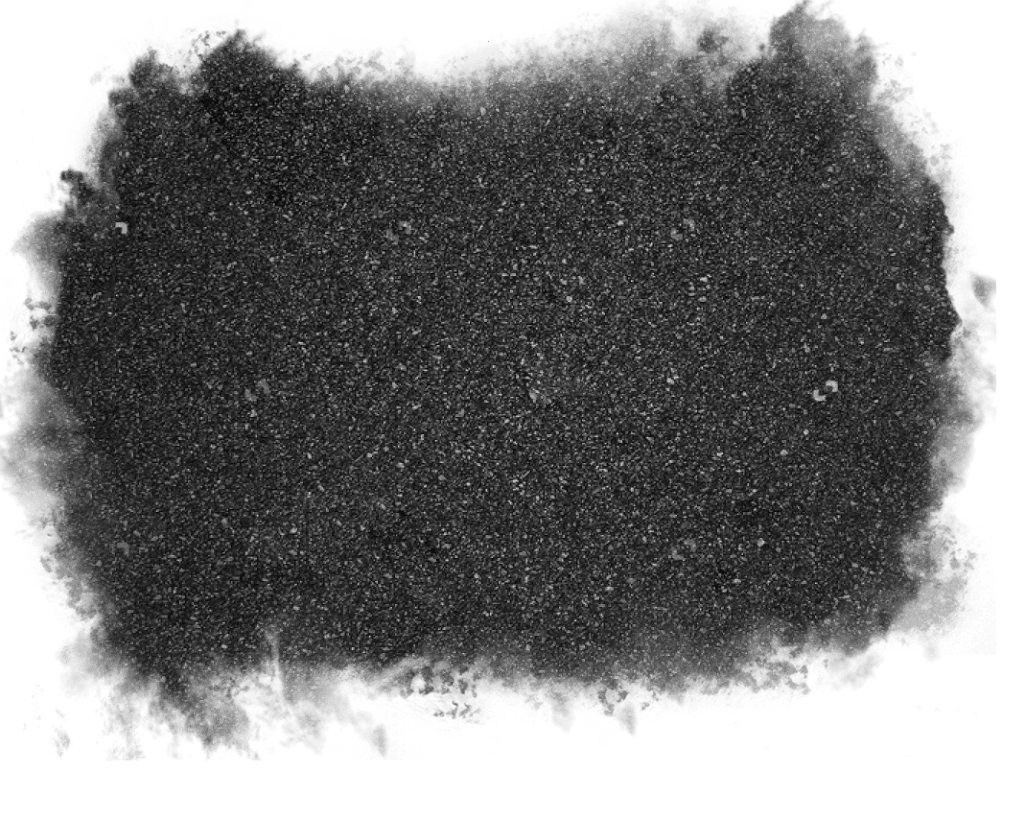 Experts in heavy lift and rigging services
We handle the safe heavy lift, transport, and rigging services for oversize, and over-dimensional cargo. With a vast network of crane companies throughout North America, we can provide heavy lift or engineered lifting plans for your rigging needs.
Why work with LGI for heavy lift services?
LGI has been a proud member of the SCRA (Specialized Carriers & Rigging Association) since 2004, serving a broad range of industries, specializing in oil and gas, petrochemical, power generation, manufacturing, mining, and construction.
Excellent support services
Our lifting and rigging specialists will work with you to ensure that you have the correct crane tonnage for your lifting needs.
Our heavy lift & rigging process
Whether you need heavy lift equipment for a one-time lift or a complex jack & skate or gantry lift, we can source the crane companies necessary to get the job done right.
Develop a detailed and safe lift plan

Select the right carrier

Select the proper equipment

Site surveys

Delivery
LGI is a proven heavy lift & rigging expert with a track record of delivering reliable, cost-effective results for demanding clients.