A third-party logistics provider that
handles every detail!
From small shipments to more complex projects, at LGI, we manage everything.
Making third-party
logistics simple!
Our years within the transportation and logistics industry have allowed us to become a trusted and valued third-party logistics provider for over 1,500 companies.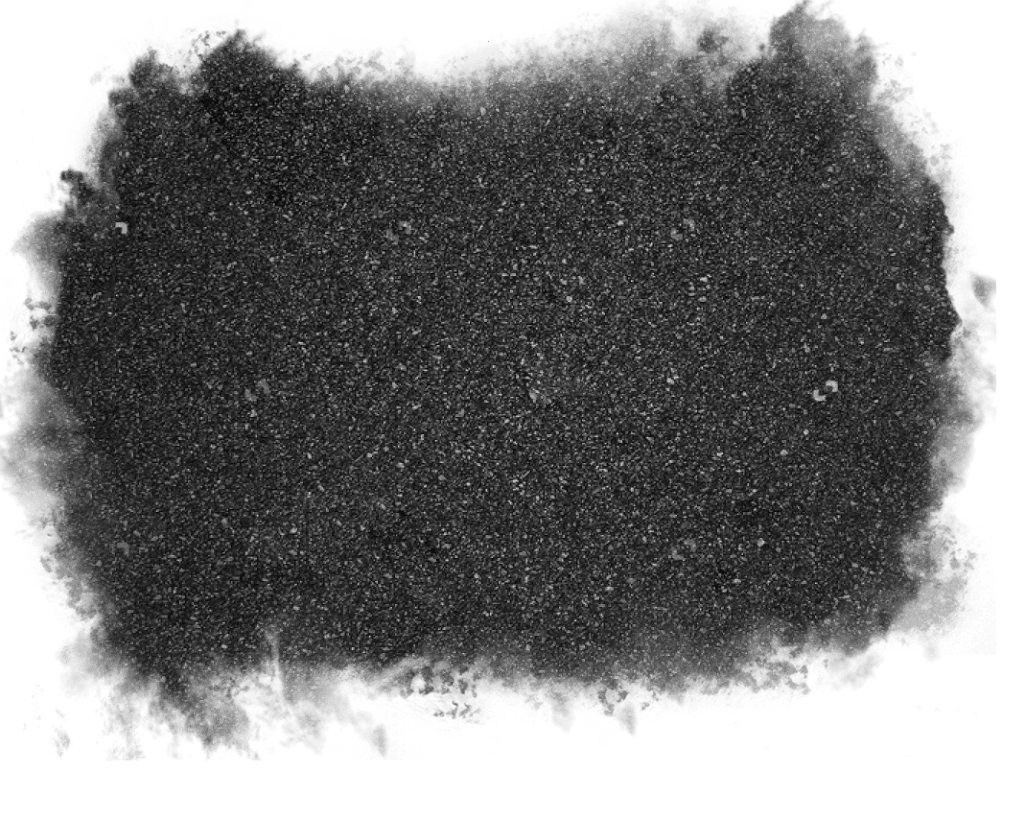 What makes us unique as a third-party logistics provider?
Become the premier third-party logistics provider to all the industries we serve.
Industries we provide 3rd party logistics services
Our Awards and Recognitions
At LGI, we work with over 1,500 companies and a vast carrier network of more than 11,000 qualified carriers to transport freight safely and on time. Since 2002, we have been committed to being our client's number one option for 3rd party logistics and consistently exceed their expectations.
2002
LGI formed from a small home office in Houston, TX. 
2004
Opens its first office in Houston, TX.
2005
Awarded first multi-million-dollar contract doubles revenues.
2006
Opens Laredo, TX office and warehouse.
2009
Starts local Houston trucking company LGI Transport.
2011
Starts Auto Transport Division Post Oak Auto Transport.
2012
Celebrates 10th Anniversary.
2015
Expands LGI Transport Nationwide.
2016
Opens a 5-acre truck yard and purchases equipment.
2019
Purchase Mcleod TMS Software to expand brokerage operations.
2020
Company begins restructuring process.
2021
Sets new company record doubling revenues again.
AGENTS
We provide our freight agents with the opportunity to build relationships and grow.