Get premier oversized & heavy haul services
When safety and experience are the only things that matter.
Specialized heavy
haul services
We have decades of experience managing heavy haul throughout North America, arranging the transportation of over-dimensional freight with the helping hands of our vast carrier network.
How it works
With our extensive experience within the logistics industry and and vast carrier network, we can provide a streamlined process for heavy and oversized freight. No matter how large your specialized heavy haul transport project is, LGI has the resources to ensure a quality transport solution every time.
Direct transport of steel and other freight
With our specialized heavy haul equipment, we can transport your cargo directly from Barbours Cut or the Bayport Container Terminals if required.
Over 11,000 specialized carriers
Our carriers have specialized heavy haul equipment, premium insurance coverage, high operational standards, and superior DOT safety records.
Modern and complete fleets
Working with LGI, you'll have access to the best heavy haul equipment, including flatbed, step deck, double-drop, multi-axle, and others.
Outstanding communication
Our expert logisticians are ready to help you along the way with any transport details, permits, customs, escorts, and project management.
Door-to-door transport
We transport your freight door-to-door throughout the U.S., Mexico, and Canada.
Emergency shipping
If anything happens along the way, we ship mission-critical equipment and assets to ensure your freight is delivered safely and on schedule.
Real-time tracking
GPS-enabled tracking keeps you updated and assures the safe and timely arrival of the heaviest, most oversized cargo.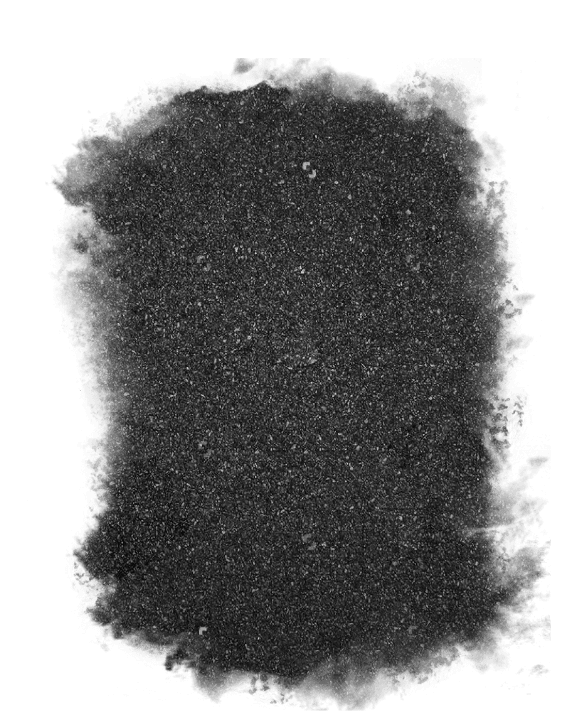 Our heavy haul transport process
Our logisticians will work with your team to provide extensive planning for the shipment, from pick-up through safe delivery.  
What are you interested in?
Want to make heavy haul
services simple?
What are you waiting for?
Get Quote Now