The safest way to transport heavy machinery
Cost-effective heavy haul services.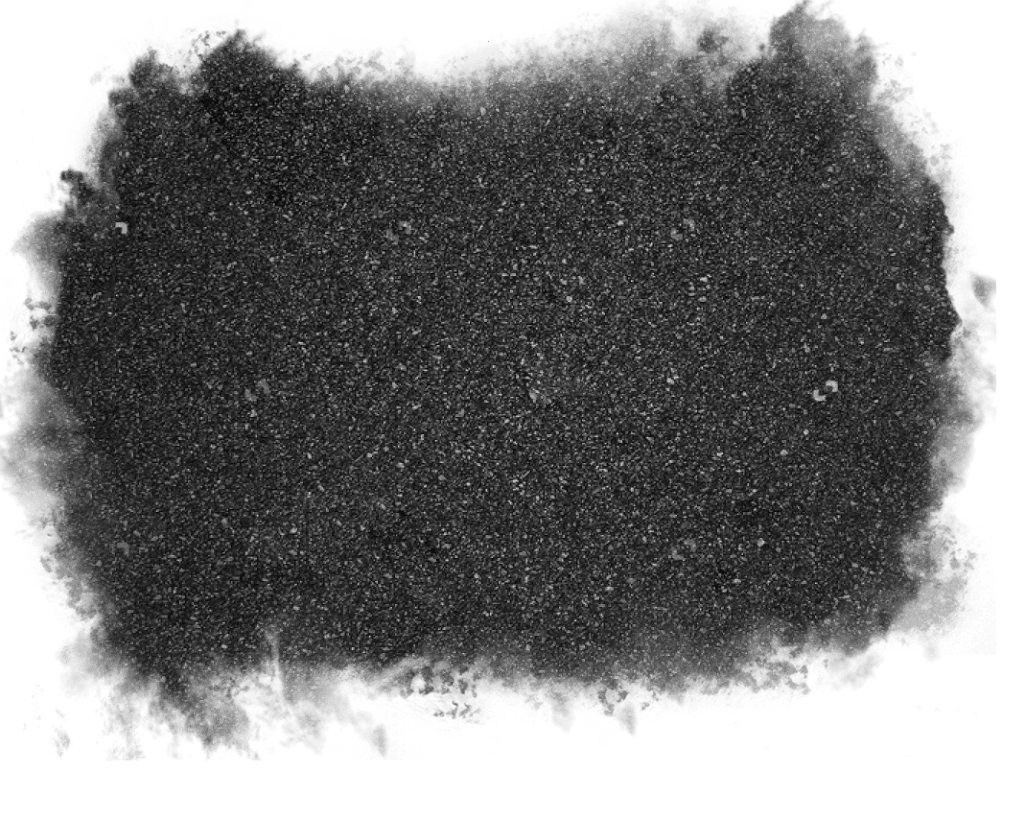 We transport your heavy machinery
Logistics Group International (LGI) offers reliable, cost-effective heavy machinery and equipment transport used in a wide range of industries.  
Work with us
Heavy machinery we transport
High-pressure vessels 

Compressor skids 

Forging machines 

Generator sets 
Heat exchangers 

Heavy equipment 

Storage tanks
Heavy machinery transport considerations
 Our experienced carrier network ensures everything is set up properly with the most modern fleet of specialized heavy haul equipment, so your heavy machinery is hauled in the safest manner, avoiding any issues along the way.  
Signs and flashing lights
Benefits of transporting your
heavy machinery with LGI
Vast carrier network 

Modern fleet 

Comprehensive transport plans 

Excellent customer service 

GPS tracking 

Door-to-door transport
Or speak to someone on our team, call 713.543.8713 and get
ready to access a true third-party logistics provider!