Need help with flatbed trucking?
Access the best flatbed trucks in the industry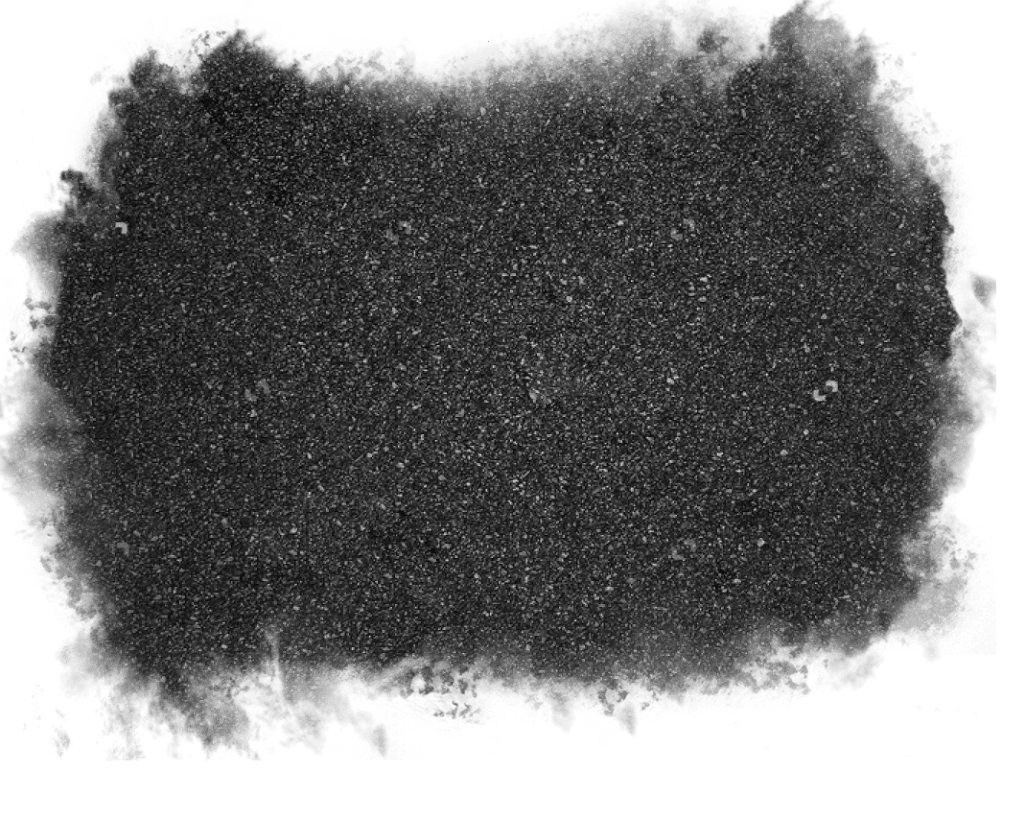 Get to know our flatbed trucking services
Depending on the load capacity, size, and delivery timeline, we may recommend one of the several types of flatbeds for freight shipping, such as tandem and tridem flatbeds, Conestoga trucking trailers, or extendable flatbed trailers to ship safely across the United States, Canada, and Mexico. 
Let LGI handle your flatbed trucking needs
At LGI, we take care of the entire process and consider the following elements:
Benefits of flatbed trucks
Common flatbed shipping freight
Oil, gas, and petrochemical equipment
High-pressure vessels and storage tanks
Building materials and construction site supplies
Are you ready for streamlined flatbed trucking services?
Get Quote Now