Serving the power generation industry
Premiere services for power generation equipment.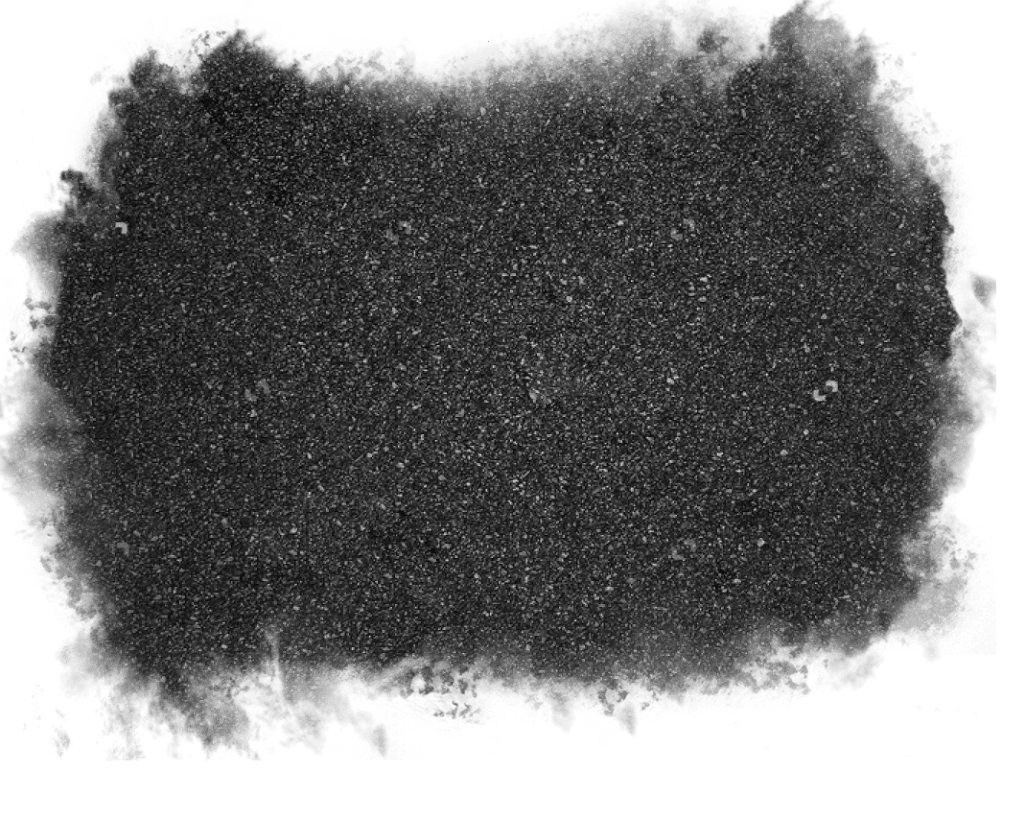 Transporting heavy cargo for the power generation industry
During our years working with the power generation industry, we have offered custom high-quality third-party logistics services transporting over-dimensional power generation equipment used for industrial applications. 
Ship With Us
Services we provide for the power generation industry
Safety
We understand that transporting out of gauge cargo is a delicate matter. That's why safety is a fundamental element during our transportation process. 
Reliability
We know what it takes to move over-dimensional freight and understand the nuances of this type of transportation. Our vast carrier network has proven capability, premium insurance coverage, and superior Department of Transportation safety records 
Planning
With our vas experience, we can plan every detail including permitting, customs, project management, and arrangement of escort vehicles 
Modern high-quality fleet
We have access to the industry's most modern fleets of specialized heavy hauling equipment, including flatbed, step deck, double-drop, multi-axle, perimeter beam frame, and dual lane trailers, dolly systems, and self-propelled modular transport (SPMT) that improve the overall transportation process. 
Or speak to someone on our team, call 713.543.8713 and get
ready to access a true third-party logistics provider!