Chemical transport logistics made simple
Trusted partners for chemical transport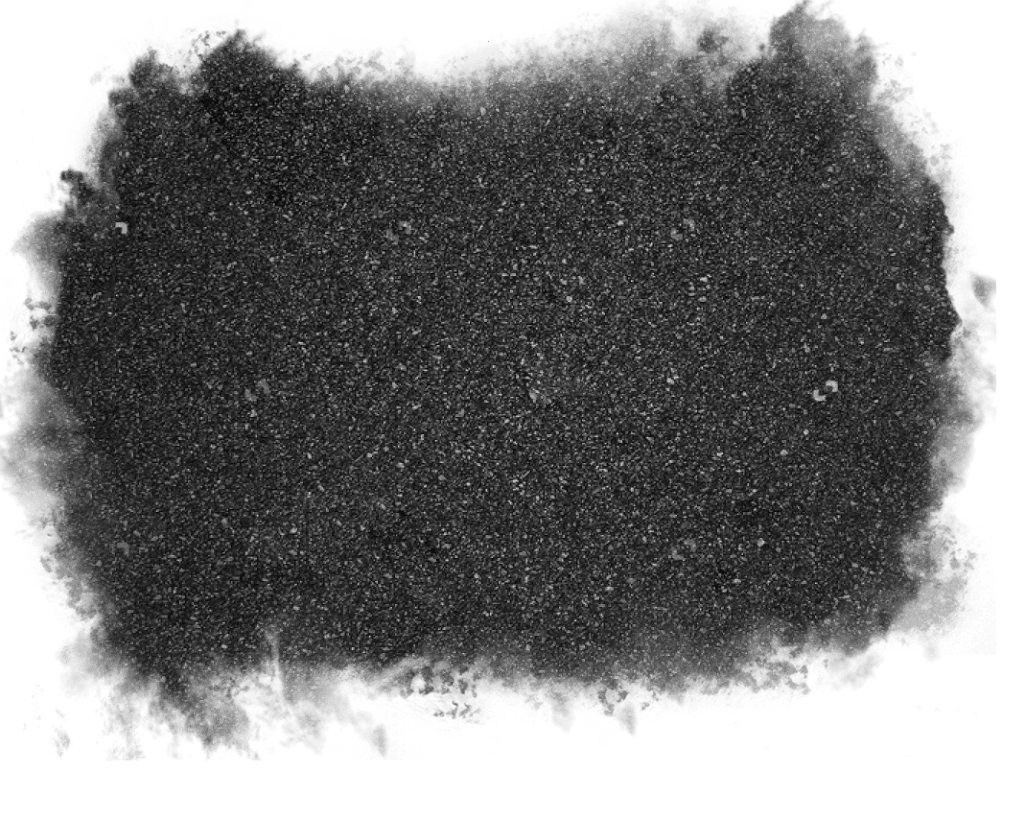 Headache-free chemical transport services
Shipping chemicals, heated liquids, liquid bulk, and potentially hazardous materials demands the highest quality trucks, best drivers, and premier logistics services. Logistics Group International (LGI) specializes in the unique transport of chemical related materials and products safely to and from anywhere in North America. 
Transport with us
Chemical transport services
LGI manages all aspects of transporting your chemical shipments to and from anywhere in North America. LGI's team: 
Get a free quote
Selects the right carrier 

Selects proper equipment  

Obtains necessary permits 

Coordinates support services 

Manages customs documentation  
How we transport chemical cargo
Combining years of experience with a staff of dedicated professionals, LGI expertly manages all your transportation needs, ensuring your freight and cargo gets delivered safely and swiftly with the proper equipment across the U.S., Canada, and Mexico. 
Refrigerated trucks
LGI works an array of carriers providing refrigerated trucks to deliver your chemicals and liquid bulk. Refrigerated trucks provide insulated, temperature-controlled trailers that provide the critical environment to keep chemicals and other liquid bulk stable and safe. 
LTL shipping
LGI offers reliable, on-time, cost-effective shipping of partial loads of cargo. To lower your freight cost, LGI coordinates and combines several LTL shipments from different companies to create a full truckload.  
Get a free quote
Speak to someone on our team, call 713.543.8713 and get
ready to access a true third-party logistics provider!