The best drayage
services for your
business
Exceptional drayage transportation performance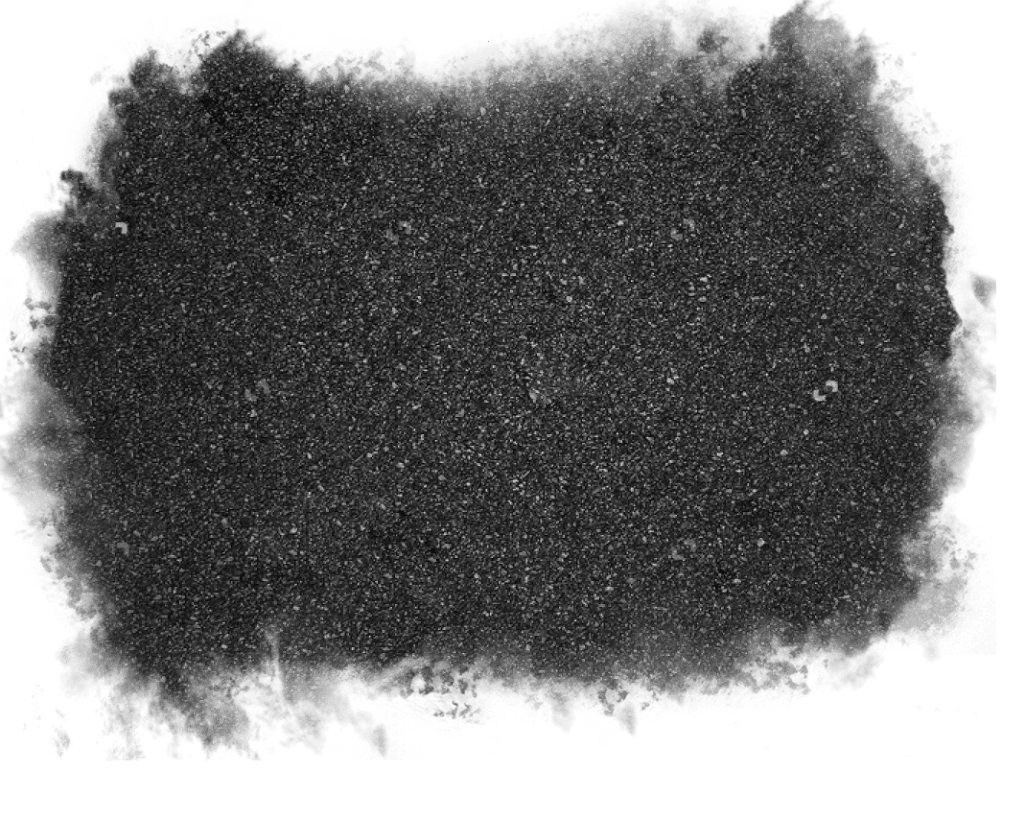 We take care of your drayage needs
Drayage is an essential part of your intermodal shipping process. We make sure your goods are hauled to the next part of their journey. With our network of over 11,000 qualified carriers, we'll be able to make sure your goods are transported safely across the United States, Canada, and Mexico, every step of the way.
Why hire drayage services?
Affordability
TTransporting your freight in trucks for short distances to fulfill your intermodal shipping process is an affordable and time-reducing solution.
Reliability
When contracting drayage services, you'll access the helping hand of knowledgeable 3PL companies that understand the business and make the process run smoother.
Efficiency
Drayage services allow the process of intermodal shipping to flow seamlessly. With drayage trucks available, everything will move to its next destination without hold-ups or clogging terminals or warehouses.
Types of drayage services
Pier drayage
The drayage truck delivers the freight directly to the pier or dock to be loaded onto a ship.
Door-to-door drayage
The shipment of the goods directly from the transportation hub to its final destination.
What type of drayage service are you interested in?
CONTAINER DRAYAGE
We have years of flat rack and intermodal container drayage experience at Barbours Cut and Bayport Container Terminals.
OUT OF GAUGE
Logistics Group International has years of experience in container drayage, intermodal flat rack, and OOG cargo.